Know About Us
G.C. Kasliwal Law Chambers is uniquely positioned as a pioneering commercial legal practice house. We have had a varied and prestigious client base from the very beginning and continue to maintain our position as one of the leading firms in Jaipur. Having our roots firmly grounded since 1885, we can comfortably boast of enjoying a cumulative experience of almost 138 years. By consistently performing above expectations and achieving new and untouched heights, the Law Firm has set new benchmarks and increased the areas of practice in all respects.
We have not only successfully maintained our old clientele who have been coming to us for generations together but have also increased it manifold, making the Law Firm one of the premier and reputed Law Firms of the State of Rajasthan.
The practice  was formally established under the British Rule and the Common Law by Late Shri. Gulab Chand Kasliwal, who after getting his Law Degree from the University of Lucknow (U.P.), joined the Bar Council in the year 1932. He practiced extensively for nearly 55 years in Civil, Service and Constitutional laws in the Supreme Court of India, High Court of Rajasthan at Jodhpur as-well-as Bench at Jaipur. He actively participated in freedom movement and was kept in solitary confinement for six months by the British Government.
Mr. Abhinav Kasliwal  Grandson of Late Shri.G.C. Kasliwal gave the office practice a corporate look by laying the foundation of  G.C.Kasliwal Law Chambers" Advocates & Consultants Since 1932" in order to keep pace with the growing needs of its vast clientele and to keep abreast with the developments taking place in the legal profession. He expanded the work to various areas including Service, Civil, Constitutional, Commercial, Banking & Restructuring, Arbitration & Conciliation, Real Estate, and Consumer Laws.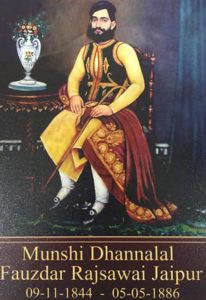 Our History (Luminaries)
Fauzdar Dhanna Lal Ji Kasliwal was appointed as 'Vakil' to fight the most important inter-state cases for the Princely state of Jaipur. He worked closely with Maharaja Ram Singh. He was also appointed the Chief Administrator 'Fauzdar' by the then Jaipur state and later on he was appointed as the Chief Justice of Jaipur State.
This legacy was carried forward by his son, Shri. Puran Chand Ji Kasliwal, he was appointed as the 'Nazim' and enjoyed Quasi Judicial Powers under British India Government. He was responsible for looking after various criminal as well as revenue related cases. Out of six children, his son Sr. Advocate Shri. Gulab Chand Kasliwal laid the foundation of the Legal Profession in the family under the British rule in the year 1932.
(Late) Shri. Gulab Chand Ji Kasliwal
Late Shri G.C. Kasliwal joined the Bar in the year 1932 and practiced extensively for nearly 55 years in Civil, Service and Constitutional laws in the Supreme Court of India, High Court of Rajasthan at Jodhpur as-well-as its bench in Jaipur.
In the year 1957, the Hon'ble Supreme Court of India designated him as a 'Senior Advocate'.
The Advocate General office of Rajasthan came into existence on the formation of the State of Rajasthan as per the State re-organization Act 1956 when the High Court of Rajasthan was established. On the formation of the new State of Rajasthan (Late) Shri G.C. Kasliwal became the first Advocate General for the State of Rajasthan and remained so for a continuous period of 17 years (the longest unbroken period in the history of legal profession in the Country). He was also the First elected Chairman of the then Municipal Council of Jaipur, in the year 1946 and was unanimously re-elected for 5 consecutive terms subsequently having been elected to the legislative assembly in the 1951 General Elections not only did he become the Chairman of the Public Accounts Committee but was heading 28 committees, which framed various laws & by-laws that are still in vogue.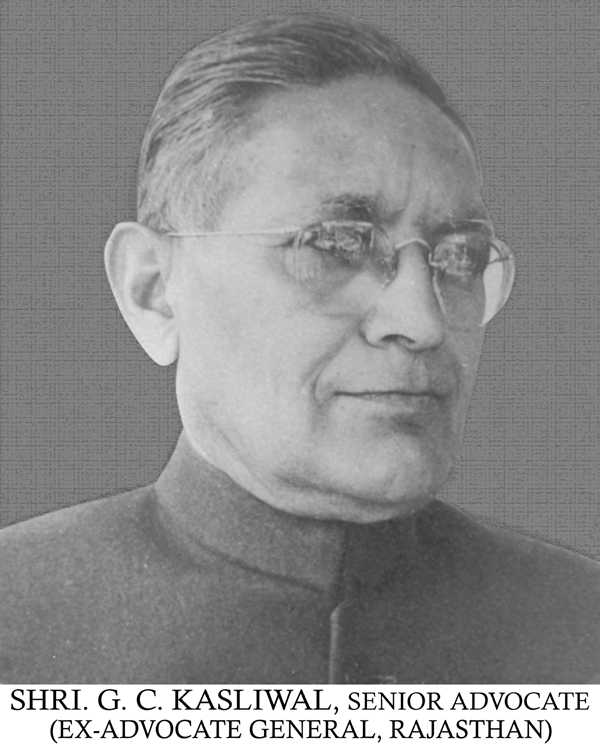 Founder
Mr. Abhinav Kasliwal belongs to a family of highly decorated Lawyers in the State of Rajasthan. Carrying forward the legacy created by his Grand Father, he too believes that sheer hard work coupled with dedication & sincerity is the key to success in Legal Profession. He has been able to create niche for himself as he is often consulted & engaged by clients in their most critical matters. He has successfully handled several critical and complicated Service Matters, Consumer Matters and is often consulted for his legal opinions and advices by high Net-Worth Clients. Besides Litigation he is also known for handling very important and high stake Arbitration Matters for disputes arising from Builder- Development Agreements etc
Our Team
In order to help in carrying out the work, Abhinav is ably assisted in the firm by dynamic and young team of professionals with wide and diverse industry specific knowledge and experience, also the office staff which ensures prompt responses to the Clients giving them updates on cases timely.
Besides having the said team, The firm has a wonderful network of lawyers across the globe which assists us in carrying out legal requirements in difference areas.
In order to manage the Firm effectively Teams are handled by their Heads under the able guidance of Mr. Abhinav Kasliwal
Mr. Abhinav Kasliwal
Summary of professional experience: He is a Practicing Advocate at Rajasthan High Court and also regularly appears before the other forums. He specializes in Service Laws, Arbitration, Company Laws, Banking & Financial Laws, Consumer Matters, Family (Matrimonial) Matters, Real Estate and Commercial Laws.
He has successfully litigated on Service Laws and Civil Laws in High Courts and Various Tribunals and Forums and has several landmark judgments to his credit.
He is experienced in reviewing and drafting of specialized contracts pertaining to, Joint Venture(J.V) Agreements, Development Agreement, MOU'S, Sale and services and drafting of Writ Petitions, Appeals, Miscellaneous Applications and various legal notices.
Specialist areas of expertise: Service Laws, Arbitration, Consumer Matters, Family (Matrimonial) Matters, Apart from litigation, he is having expertise in business consultancy.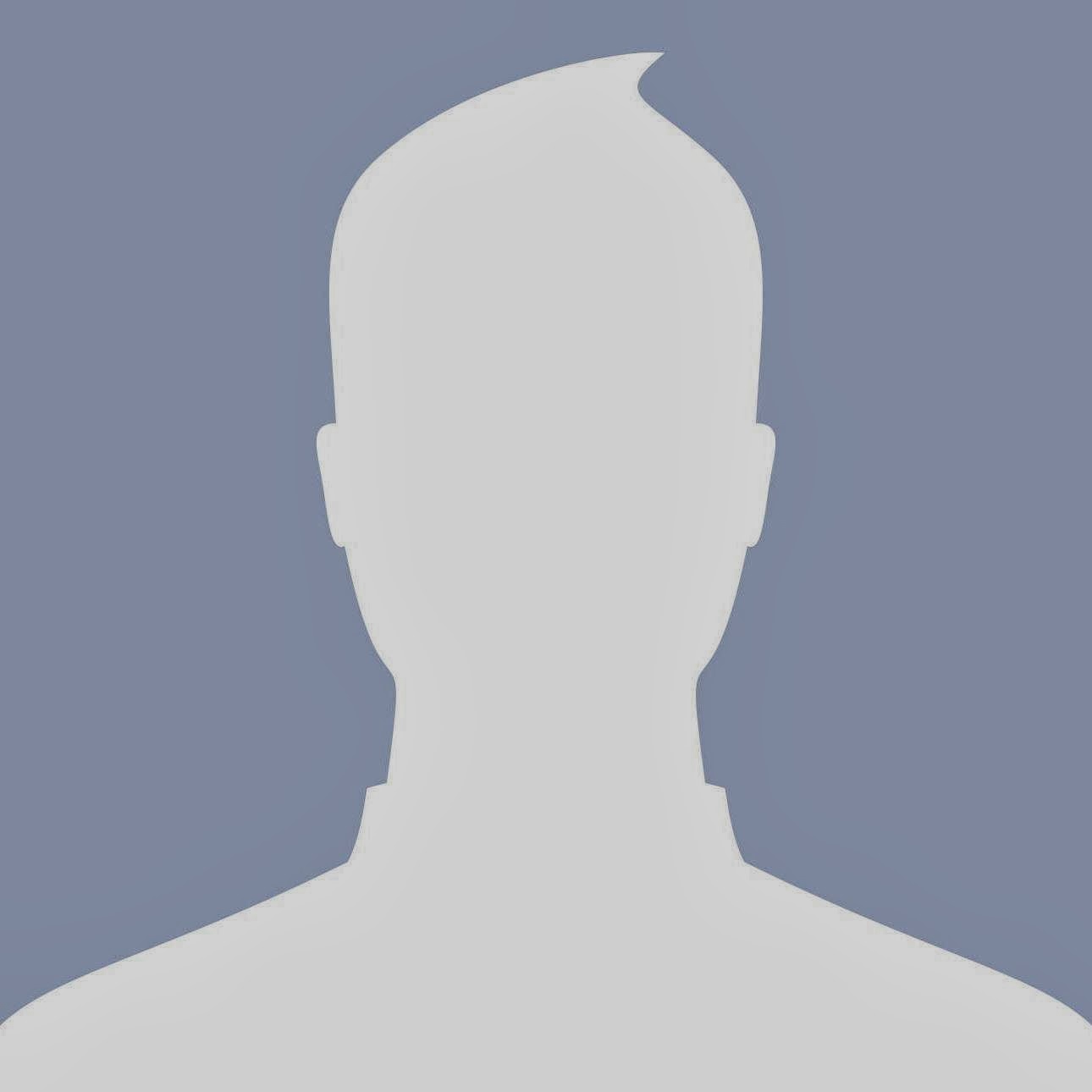 Our Esteemed Clients