A Team that is experienced, dynamic and results driven.
G.C. Kasliwal Law Chambers under the leadership of Mr. Abhinav Kasliwal, Advocate is a multi disciplinary Law Firm having its roots well established since 1885. Over the years it has grown as one of the most prominent Law Firms in the State of Rajasthan. We firmly believe that there is no shortcut to hard work and therefore we strive our best to give finest & most effective legal advice, creative solutions to problems & take effective measures to ensure prompt reliefs to our Clients.
For us, our Clients' interest is foremost and therefore we address each problem with a holistic & ethical approach. With the divergent expertise, we are able to analyze the risk involve with different businesses arising due to constant change in Government Rules & Regulations.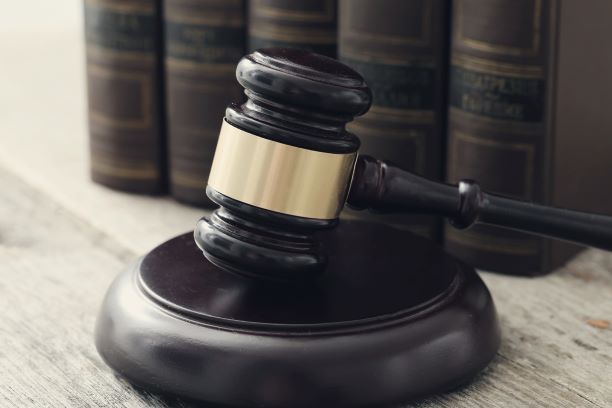 Why Choose Us
We have a reputation for providing an exceptional legal service. We are renowned for our commitment to excellence and for our ability to find innovative solutions to the most complex of legal problems. Our clients recognize and value this.
To-date, G.C. Kasliwal Law Chambers continues to distinguish itself as a top-rated law firm. Our clients are leading local and multinational organizations across the financial services, energy, insurance, telecommunications, hospitality and leisure, real estate and construction areas.
While not limited to, these are some of the verticals our team excels at!
Latest News
Follow us and our blog for latest updates and relevant news updates